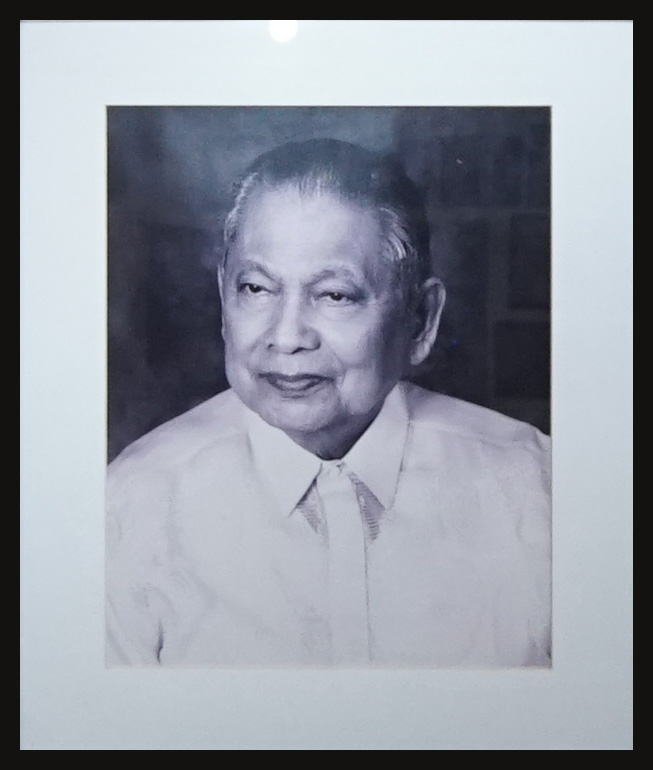 The Founder
"I have faith in the next generation, I have been privileged to witness today's unbelievable developments in communication technology, and I am confident that my sons will take RMN to greater heights."
Don Henry R. Canoy was the Father of Radio Mindanao Networks, an outstanding public servant, philanthropist and visionary.
Don Henry's dream was to provide the public service of information to the residents of his sleepy town of Cagayan de Oro in Misamis Oriental.
With old magazines and spare parts, he started what is now the largest radio broadcasting network in the country today, the RMN Network, operating over 60 broadcast stations across Luzon, Visayas, and Mindanao.