"Radio Mindanao Networks recognizes no higher authority than that of the national interest and no higher obligation than that of public service."
– Henry R. Canoy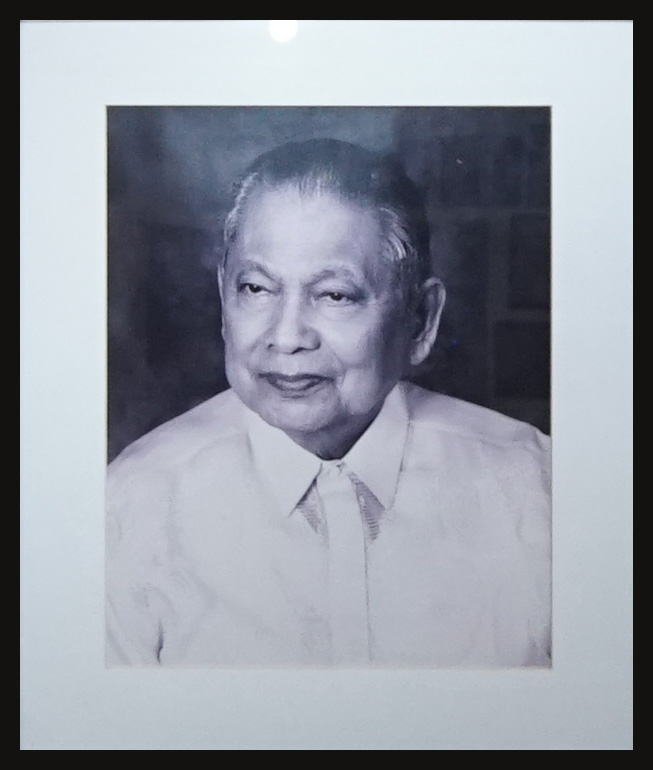 Who We Are
The RMN Foundation (RMNF) was established on September 5, 2012 as the corporate social responsibility arm of RMN Networks, Inc., which is committed to support and cultivate humanitarian relationships that uplift the Filipino's quality of life in every part of the Philippines. With a nationwide broadcasting strength of over 60 AM and FM owned and affiliated radio stations, the RMN Networks aims to only provide public service through the airwaves, but also in the most meaningful way directly to local audiences through the efforts of RMN Foundation.
The Foundation is a non-stock, non-profit organization that develops and implements programs to address the needs of the underprivileged and contribute to address the social problems in the country.
Mission
RMN Foundation endeavors to cultivate humanitarian relationships that will enhance the Filipinos' quality of life by channeling aid, services, resources, social welfare programs and other assistance to the vulnerable and disadvantaged sector of the country, and to be a catalyst for the advancement of the society.
Vision
Improving the Filipino's quality of life through public service, nationwide.
What We Do
We develop and implement programs that address the needs of the underprivileged and contribute to address the social problems in our country.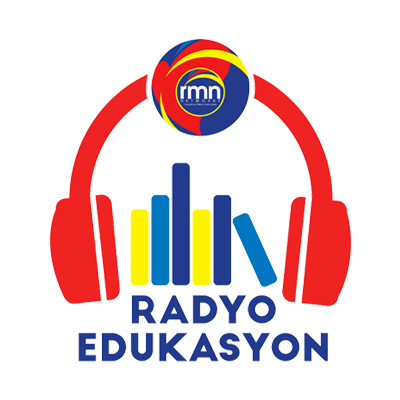 Radyo Edukasyon
Provide media support for various quality educational programs to reach the largest number of audiences across the country.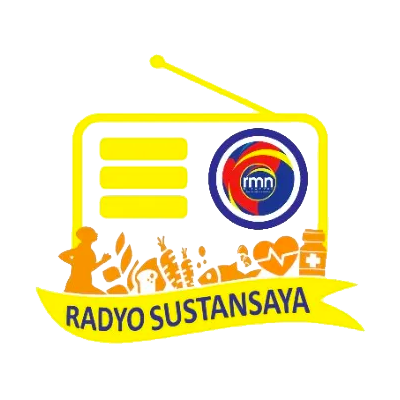 Radyo Sustansya
Advocate sustainable health related programs, services, and activities that support healthy lives and well-being of Filipinos.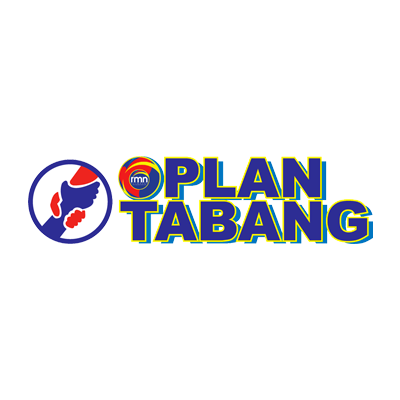 Oplan Tabang
The network's disaster response program that provides assistance to those affected by natural or man-made disasters.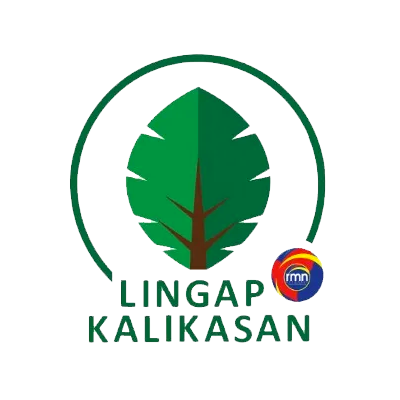 Lingap Kalikasan
Promote impactful environmental protection programs to benefits the local communities.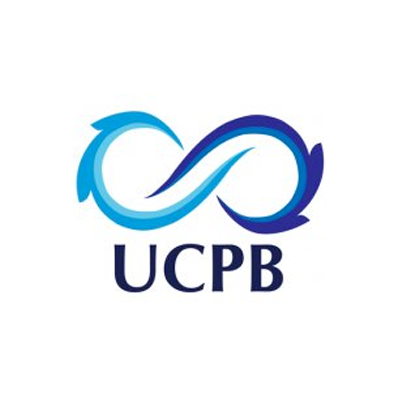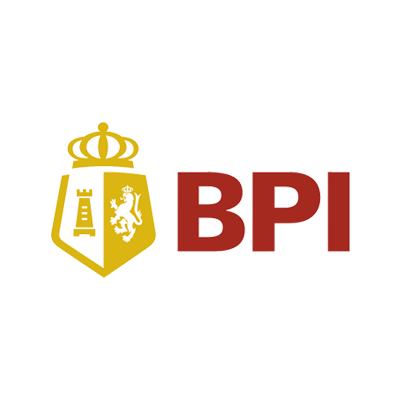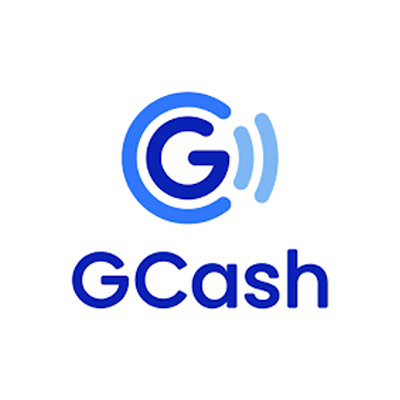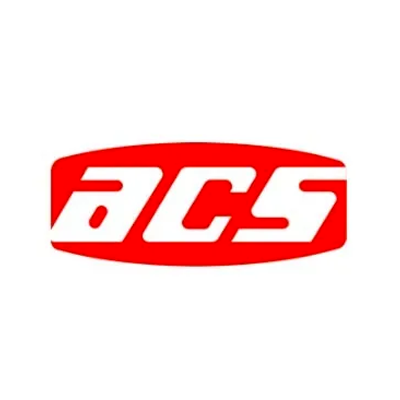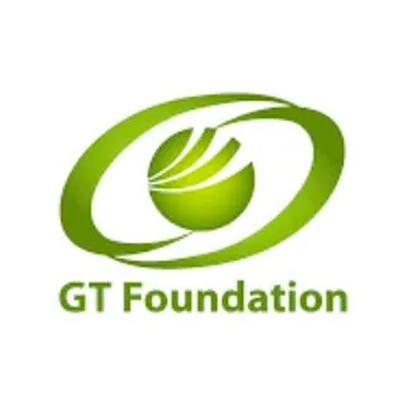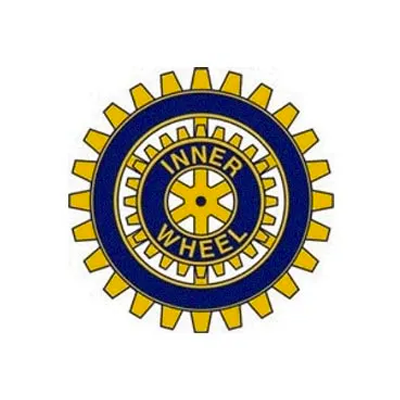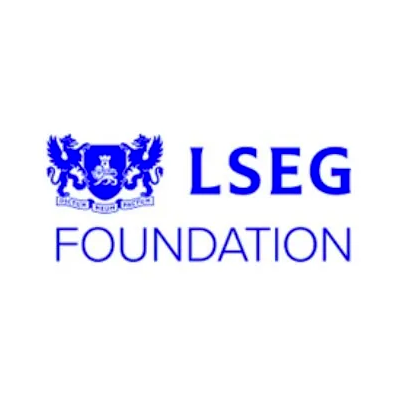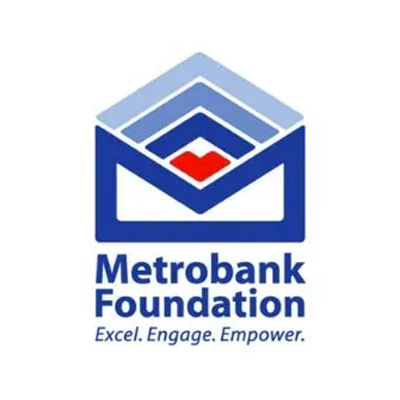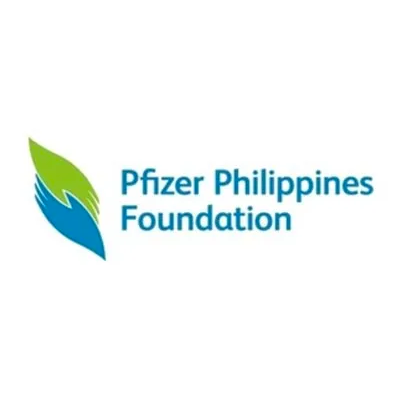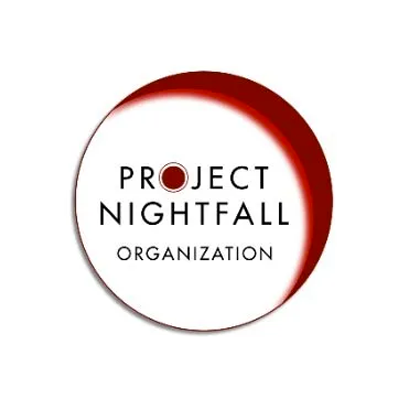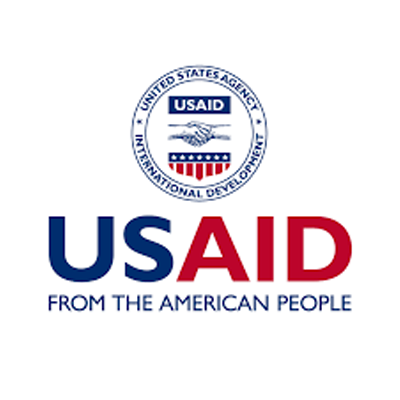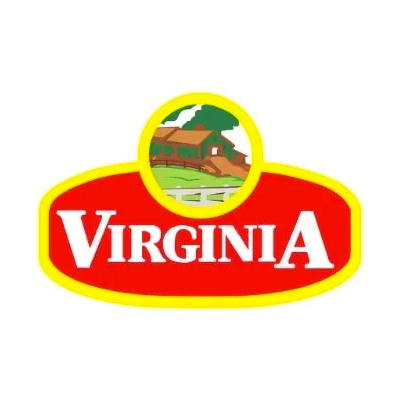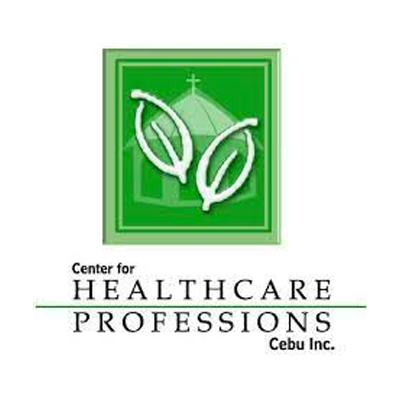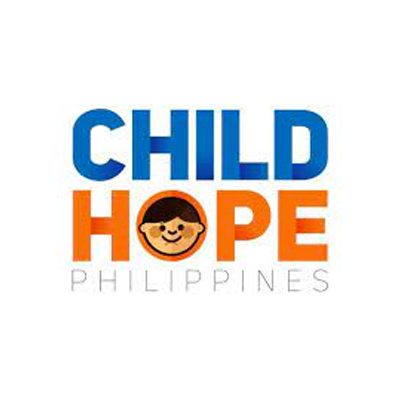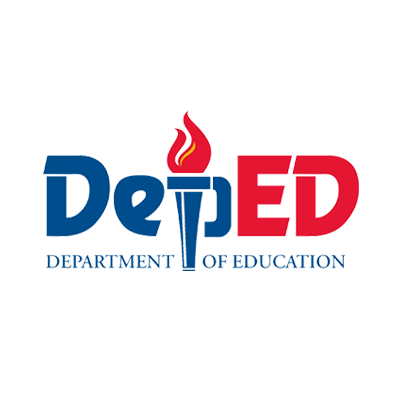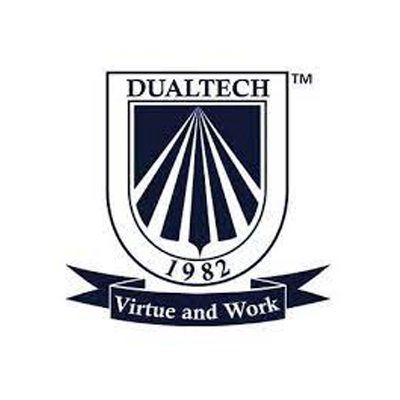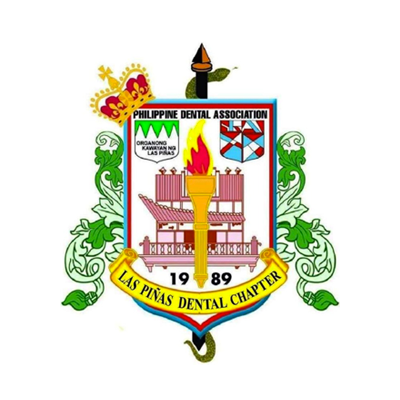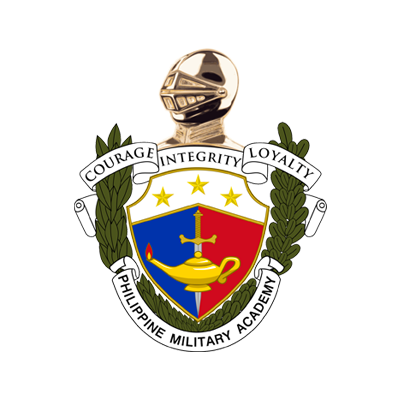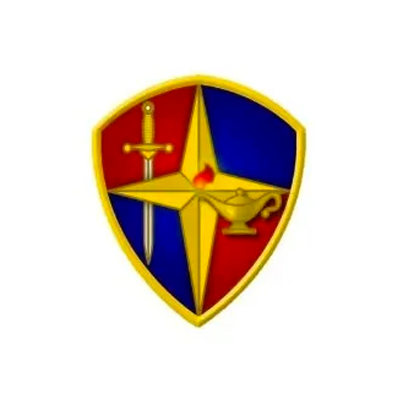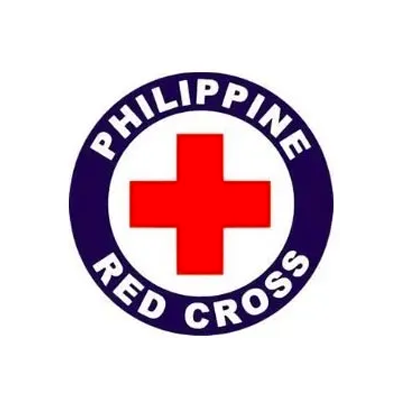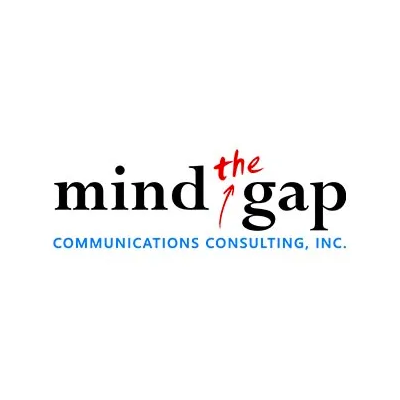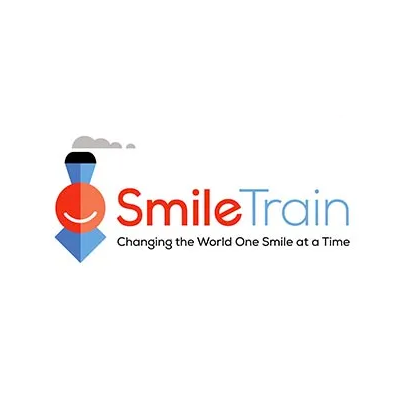 Affiliations and Memberships